POwertech systems company

For over fifteen years, we design and market power batteries Lithium-Ion in the field of electric traction, energy storage for business applications.
Specialized in technology LiFePo4 (Lithium Iron Phosphate), Lithium manganese oxyde (LMO) and Lithium Nickel Manganese Cobalt (NMC), we offer alternatives to lead-acid batteries in various fields:

Energy Storage :
Traction and E-mobility :
Other :
We offer innovative and modular products, simple to implement with high level of safety.
We work with leading cell and electronics manufacturers to provide highly reliable, secure and high performance products.
PowerTech Systems innovates with Plug&Play lithium-ion 12V battery packs : PowerBrick® and PowerModule® product lines
These 12V Lithium-Iron-Phosphate (liFePo4) battery packs can be assembled together in series and parallel for application requiring high current, voltage and large capacities. The flexibility of the system allows rapid deployment in final applications.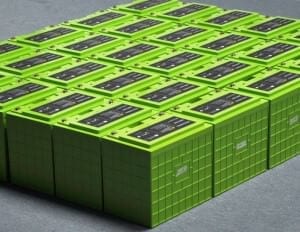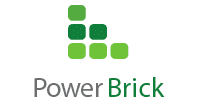 PowerBrick® : Up to 16 elements (max 4 elements in series, max 4 in parallel). Built-in BMS. Read more…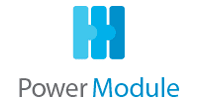 PowerModule® : Up to 255 elements (max 30 elements in series, max 10 en parallel). Built-in BMS + master external BMS. Read more…