October, 2016
PowerTech Systems is glad to be a part of ESTACA Engineering School speed record project: Estaca On The Salt !
Speed Record
The goal ? Building a 100% electric car capable to beat the World record of 343Km/h (213.084 MpH), and, why not, to exceed 400km/h.
PowerTech Systems will design a lightweight battery with very high discharge capabilities (250kW peak power!) to help the team to beat this record.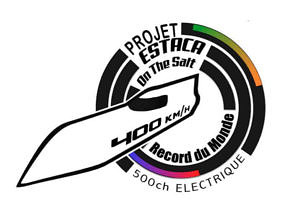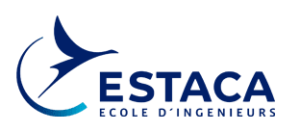 ESTACA students were at the Paris Motor Show 2016 to present their project and concept car :
Click here to visit ESTACA On The Salt website
See also :