Powertech systems company

For over fifteen years, we design and market power batteries Lithium-Ion in the field of electric traction, energy storage for business applications.
Specialized in technology LiFePo4 (Lithium Iron Phosphate), Lithium manganese oxyde (LMO) and Lithium Nickel Manganese Cobalt (NMC), we offer alternatives to lead-acid batteries in various fields:
We offer innovative and modular products, simple to implement with high level of safety.
We work with top class cell and electronics manufacturers to make highly reliable, safe and high performance products.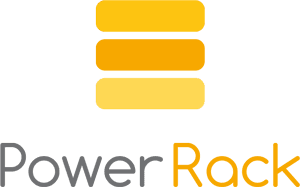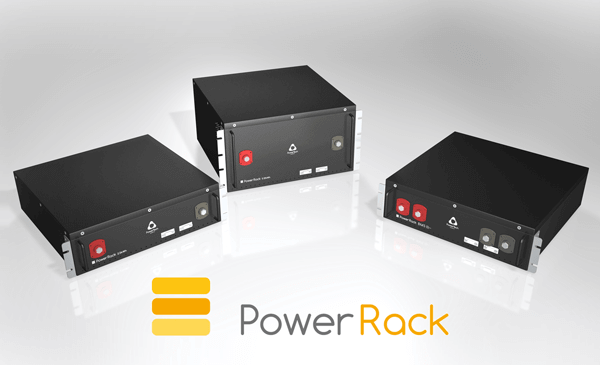 PowerRack is a 100% modular, 19 inches Lithium-Ion battery system.
BMSMatrix® embedded system : this technology embeds PowerRack intelligence providing an incredible modularity and scalability to the system: PowerRack can manage ESS as small as 2.5kWh-48V, but can easily scale up to some large ESS of more than 1MWh-1000V.
More about PowerRack…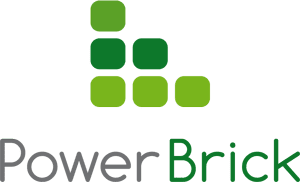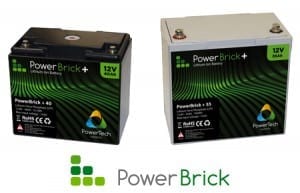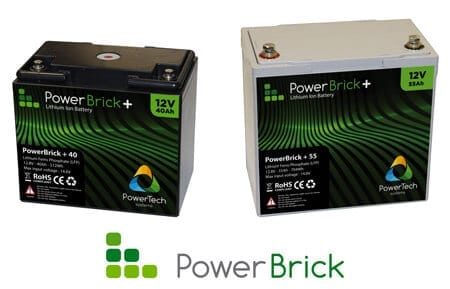 PowerTech Systems offers a range of 12v Lithium-Ion battery pack to meet most of our customer needs (up to 48V).
PowerBrick battery offer a high level of safety through the use of Lithium Iron Phosphate cylindrical cells and a built-in BMS.
PowerBrick has a 12V nominal voltage and can be assembled in series (4S maximum) and parallel (10P maximum) to reach operating voltages of 12V, 24V, 36V or 48V with energy up to 15kWh per parallel string.
More about PowerBrick…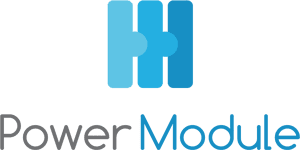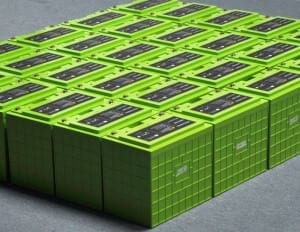 PowerModule system is an advanced energy solution for traction applications requiring high capacity and/or high voltage (up to 700 volts). The PowerModules can be connected in series or parallel to increase capacity or voltage. Up to 255 modules can be assembled in a single system.
More about PowerModule…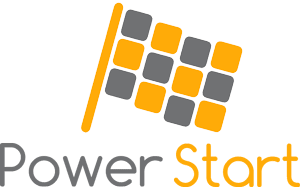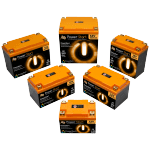 The PowerStart Lithium-Ion is a lightweight Lithium-Ion battery offering a very high level of power for easy start of internal combustion engine.
PowerStart battery embeds high-performance Lithium Iron Phosphate cells designed to provide extreme discharge current flow.
More about PowerStart…