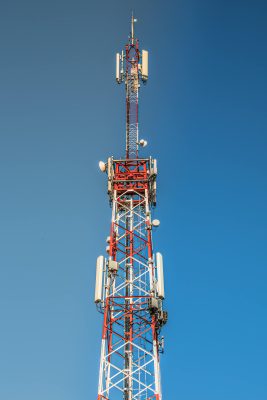 The DSNA (Direction des services de la Navigation aérienne) antennas cover the French territory for communications and air tracking (notably ADS-B). Given the criticality of these installations, these antennas have power generators to ensure the continuity of operations.
The DSNA's intention is to replace these diesel generators with a clean back-up system consisting of solar panels, a hydrogen fuel cell and a lithium-ion battery.
In September 2021, the new energy back-up system was inaugurated at the SARLAT antenna in Dordogne. PowerTech Systems provided the
PowerRack battery system
for this prototype.
In the longer term, this eco-responsible backup system is destined to be deployed on all the antennas of the territory.