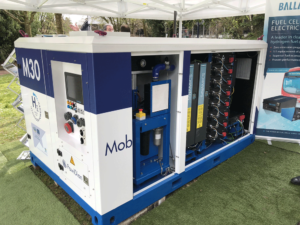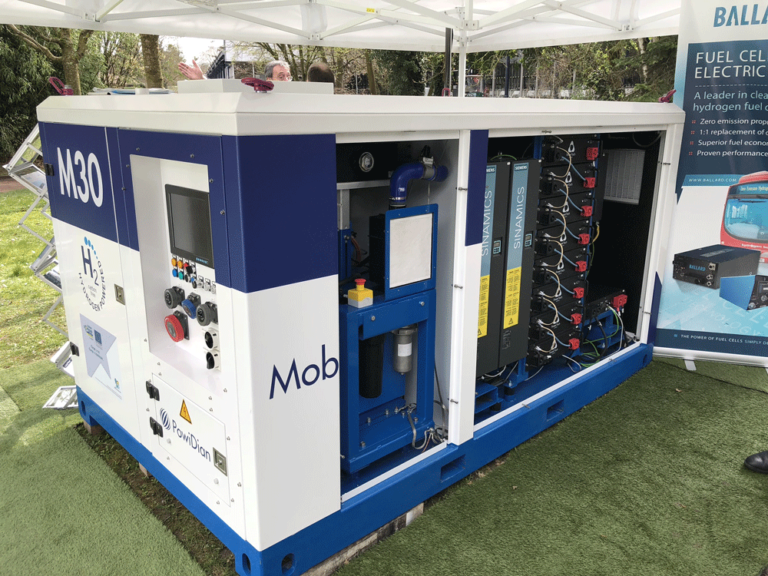 Poissy, June 26, 2018
PowerTech Systems is proud to participate in this event through its partnership with PowiDian and its 30 kW hydrogen generator set, the MobHylpower M30.
The latter is equipped with PowerBrick+® batteries and the modular Lithium-Ion Iron Phosphate (LiFePO4) PowerRack® storage system, approved by Bureau Veritas Marine and Offshore.
Applause for the PowiDian company that developed the "MobHylPower", a mobile, silent and non-polluting electricity generator. It is supplied by hydrogen cylinders (type B20 or B50) and can be transported on land with limited access or in confined spaces.
It was a success! The generator provided clean energy throughout the event (from 16h to midnight), capable of managing a wide load range (from 1kW to 25kW).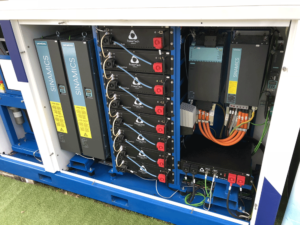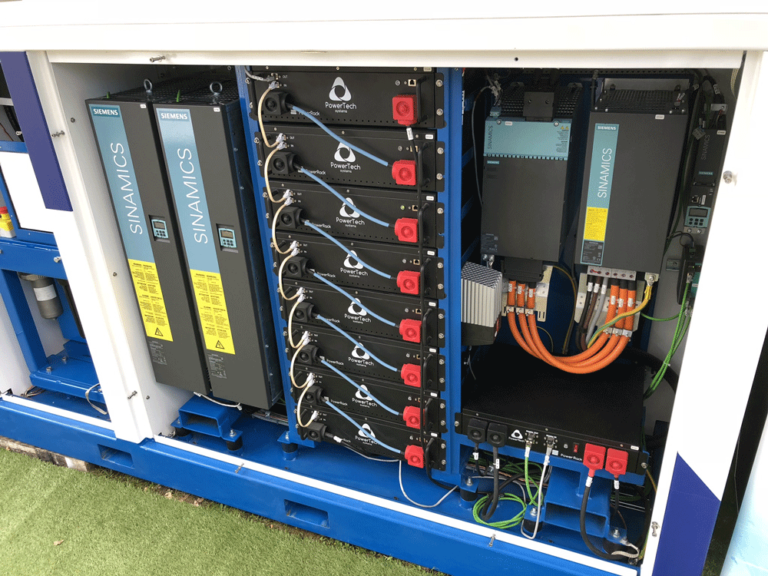 Quick facts :
PowiDian offers two "zero emission" generator set power ranges: the "S4" with a power of 4 kVA and the "M30" with a power of 30 kVa.
Solutions that allow a number of start/stop times and an equivalent or even longer service life than generators in the same power range.