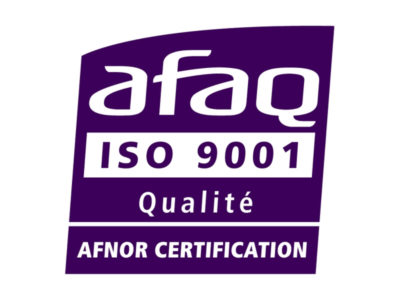 PowerTech Systems has obtained ISO 9001 quality certification from the AFNOR certification body.
This certification validates the implementation and application of organized and structured internal processes. It also endorses the implementation of an effective quality policy and the implementation of a continuous improvement strategy.
This is an important milestone in the company's growth and once again demonstrates our commitment to continuously improve our products and services to satisfy our customers and partners.