The French company PowerTech Systems offers energy storage solutions for electro-mobility and last mile.
---
A French startup specialized in the market of electrical energy storage solutions using Lithium-Iron-Phosphate technology (LiFePO4 or LFP), PowerTech Systems designs and markets battery solutions that combine modularity, power, reliability, safety and above all long service life….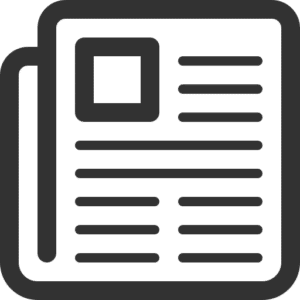 ---
The E-mobility market today
Electro-mobility becomes more democratic
It is the ability or property for people or objects to move in a space, by a means of transport using partially or totally electrical energy.
Today, electromobility meets a major challenge in the fight against global warming. That of the replacement of polluting thermal engines by electric models more respectful of the environment.
According to figures released by the IEA (International Energy Agency), the number of electric cars in circulation around the world has sharply increased in 2016. With more than 750,000 units sold (40% more than the previous year), the market of green vehicles has exceeded the symbolic bar of 2 millions of units.

Some key figures:

China has become the main market for electrically powered cars. With more than 336,000 new registrations, it concentrates more than 40% of global sales in 2016. Moreover, there are 200 million electric two-wheelers and more than 300,000 electric busses.
In second place is Europe with more than 215,000 green cars in 2016.
In Norway, electric cars account for 1/3 of new car sales.
Next come the United Kingdom, France (where electromobility represents only 1.5% of the market share), Germany, Sweden and the Netherlands.