Flexible, Modular and scalable high-performance storage solutions
---
PowerRack® system offers the most powerful energy storage solution in terms of modularity, lifespan, security and environmental footprint.
It is equipped with an embedded intelligence system developed by PowerTech Systems called BMSMatrix®.
It easily and securely manages the deployment, control and monitoring of large or complex energy storage systems. This technology offers incredible modularity and flexibility. It can thus be easily deployed with voltage ranges from 48VDC to more than 1000VDC, with a capacity ranging from a few KWh to several MWh.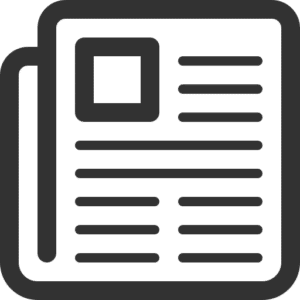 ---
PowerRack® : Plug&Play ESS for large spectrum of applications
A flexible and scalable storage solution
PowerRack® has a programmable communication system, compatible with the leading converters on the market (SMA, Studer, Schneider, etc.).
The interface can be adapted to communicate with specific applications. The standard embedded protocols are: CAN, CAN Open, RS232, RS485, ModBus.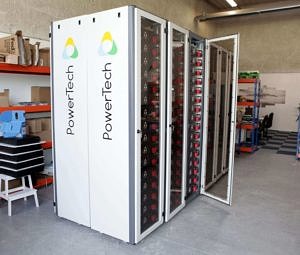 Target applications :

Smart grids, Off-Grid and weak-Grid
Heavy duty traction (Electric vessels, railway, etc.)
Telecom