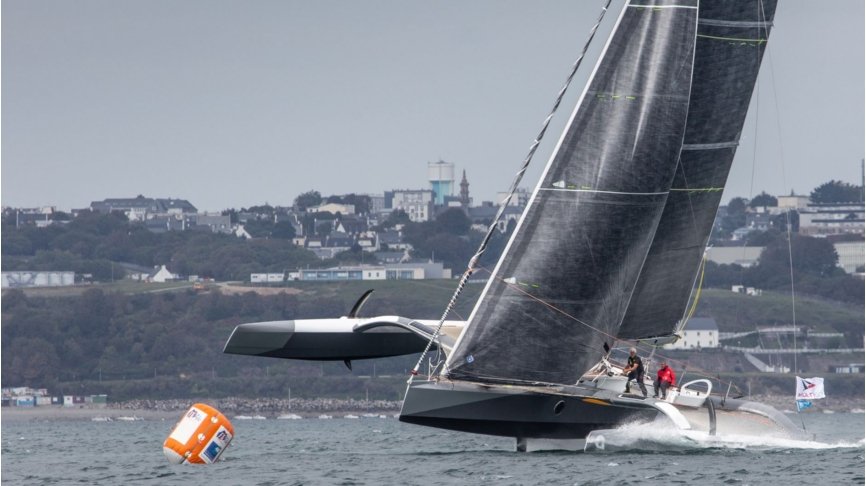 Designed for ocean racing, the trimaran Arkema 4 was launched in September to begin its first trials.
For this new competition trimaran, PowerTech developed very specific servitude batteries, using fluoropolymer separator films in Kynar® technology from the company Arkema.
This new material has very high resistance characteristics, with an extremely low film thickness. The result is the development of even safer battery cells with a 4% reduction in weight.
This battery powers the vital equipment of the racing boat. It is recharged via solar panels.
Click here for more information